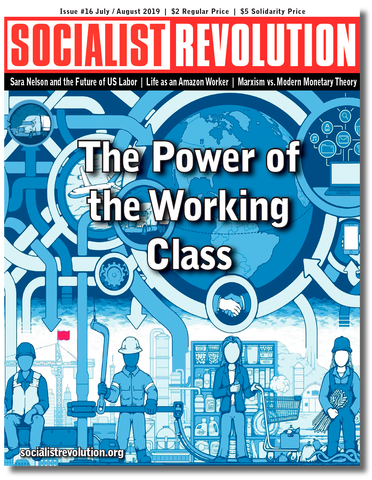 Socialist Revolution Magazine Issue 16
Socialist Revolution is the official newspaper of the International Marxist Tendency in the US. It is published eight times a year. In it you will find the latest news and analysis from a Marxist perspective on national, international, labor, and theoretical issues.
Issue 16: The Power of the Working Class
Articles on the revival of strike action in the US, life as an Amazon worker, the Sudanese revolution, Marxism vs. Modern Monetary Theory, and more!
Why not buy a sample copy to check it out for yourself? 
(Due to postage costs, this is only available for US addresses)
---
We Also Recommend