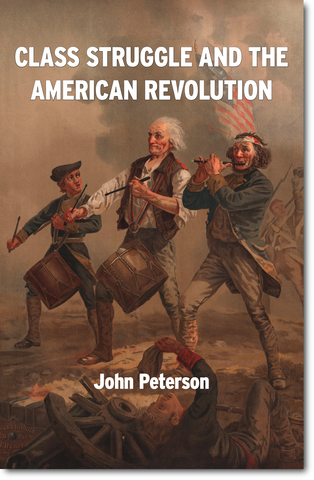 Class Struggle and the American Revolution
Unfortunately, for many Americans, the Revolution has been reduced to a summer barbecue on the 4th of July, flag-waving, fireworks, and images of George Washington heroically crossing the Delaware River.
Most historians, and even some so-called Marxists, present a caricatured version of the American Revolution. Some even deny that it was a "real" revolution at all. It is often presented as little more than a power struggle between two groups of white property owners, with the eventual victory of the colonial upstarts, who then merely took over the reins of political and economic power, and with this or that cosmetic adjustment, established themselves as the new ruling class.
In actual fact, the American Revolution was a far more dialectically complex, far-reaching, and fundamental social movement and transformation than most give it credit. It was not a mere colonial rebellion. It was a profound political and social revolution, which rooted out most of the remaining traces of monarchic rule and feudalism inherited from the only partially complete English bourgeois revolution.
By John Peterson.
33 pages.
---
We Also Recommend