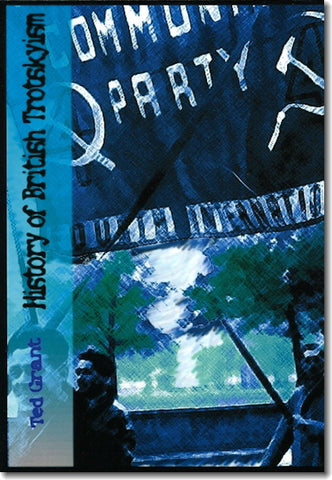 History of British Trotskyism
This book is a unique contribution to the history of British Trotskyism. Ted Grant's contribution has served to preserve the unbroken thread of genuine Trotskyism through the "dog days" of the postwar boom. This book is a first-hand account of the life of a Trotskyist pioneer dealing in detail with the many mistakes of the so-called leaders of the Fourth International and will be indispensable to students of political history and, above all, an inspiration to all those seeking to change the world.
By Ted Grant, with an introduction and postscript by Rob Sewell.
310 pages.
---
We Also Recommend